Thank you to everyone for the kind send off last week!!!!!
No, I won't be back for some time yet
, but enjoying myself up here in Provincetown for Bear Week no less! I will say they are QUITE the friendly bunch!!! Now never let it be said I didn't bring you some dirt, since I get accused of leaving y'all hanging! At Sunday night's Tea Dance at the Boat Slip, Mistress Maddie's #1 Fan noticed a handsome man eyeing me up, and
hot damn was he handsome alright.
I scolded him for not telling me sooner......
Then the handsome stranger was aware I had caught his sharing. After some more eye connect, staring at each other like a all you could eat buffet, he motioned to his friends he was coming over to me, so I did a.........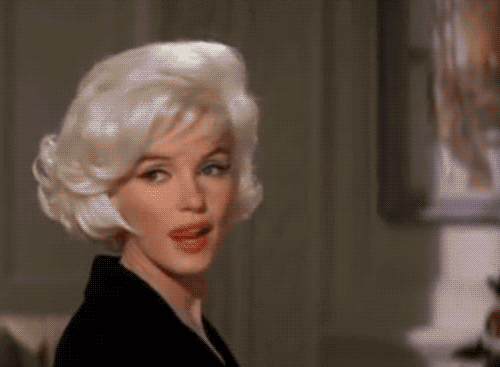 he greeted me with his smile and name- Jackson. We talked for quite some time, and then danced for a good hour. After a drink or four..........
followed by some more drinks.........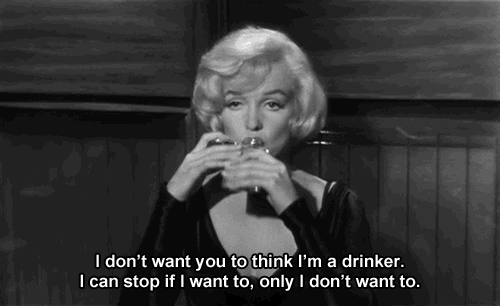 He then asked to go back to his place where he was staying, where in no time ........
After our swim, and several hours later I needed............
We even slept on the chaise lounge. You didn't think I was going to give you all the dirty details now did you. A Grease musical it isn't. See ya in a week or two....................