Yes, the Mistress is leaving again, ready in my sailing attire, as I head to Provinetown tomorrow with the clan......
This year's trip is a different week, bear week! The last two years we went during carnival week, so this year should be a little more relaxing........but not much, and with a house full of 10 queens and our hosts, running around in swim trunks, using two bathrooms, and enjoying those summer libations. That should be entertaining in itself. And no room for any shade on this trip.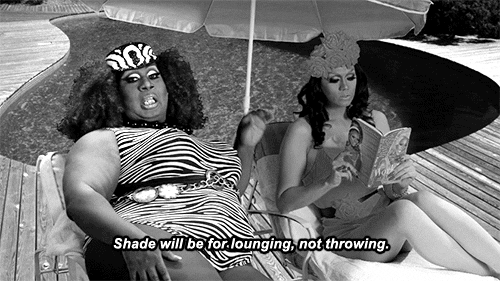 I may even try my hand at surfing............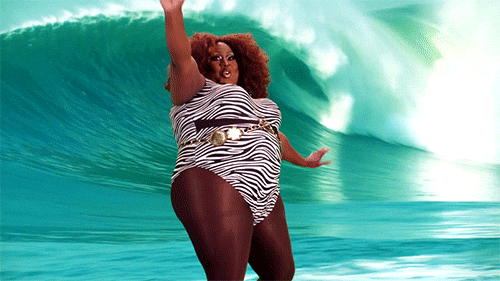 NOT! FIRST OFF, I doubt I'll be up before
2pm
9am any day, and I'll most likely be to hung to surf. AND A BIGGER SURPRISE WILL BE WHERE I WAKE UP! But with the usual clan going and Mistress Maddie's #1 Fan joining this year along with Pearly Gates , I'm bound to have my hands full. There will be at least one house party, a whale watch and
LOADS of beach time,
and those tea dances at the Boat Slip. And who knows,
maybe I'll even have some sex on the beaches!?!
I'm looking forward to seeing our handsome host again, and those delish dinners they russel up.
I really need this vacation, just from the packing and unpacking alone!!!!!!
So I'm off for some more fun and sin in the sun! I'll try to keep my square cuts on this year. Although the boys sometimes have a mind of there own! I'll see y'all around the beginning of August, as the whole Casa will be on holiday! From my clan and I,
enjoy summer and all it's offerings till next we meet!
xoxo